Book an Appointment
Professional Hair
Loss

Diagnosis
with our Trichologist
Learn More
Your Scalp,


Your Story
Embrace your New Look with SMP
Restore Your Hair
&

Your Confidence
With Non-Surgical Hair Replacement
Book an Appointment
Book an Appointment
Going bald is a not a choice


Staying bald is
Learn about our non-surgical solutions
Learn More
Aromotherapy
Oil Massage

for Hair
Energize your mind, body & soul
Introducing
ABOUT US
Vivandi Trichology Center is your one-stop solution for all hair loss treatments, hair replacement, and hair care treatments. We have utilized decades of experience, expertise, and artistry to create state-of-art and differentiated hair loss and hair replacement solutions for almost all hair problems for men, women, and children.
From genetic pattern balding (androgenic alopecia), alopecia areata, and alopecia totalis, to hair loss due to chemotherapy or radiation treatments and other medical conditions, our team has worked with a variety of hair loss in men and women. At VTC, we offer a diverse range of the most effective treatment programs available for the prevention of hair loss, scalp disorders, and hair restoration including laser therapy, mesotherapy, non-surgical hair replacement, and scalp micro-pigmentation.
BLOG
We believe that healthy hair is a reflection of overall well-being. We are thrilled to present our blog dedicated to all things related to nurturing and maintaining beautiful, luscious locks. Whether you're looking for tips on hair care routines, styling techniques, information to different hair loss condition or solutions to common hair concerns, you've come to the right place.
Gallery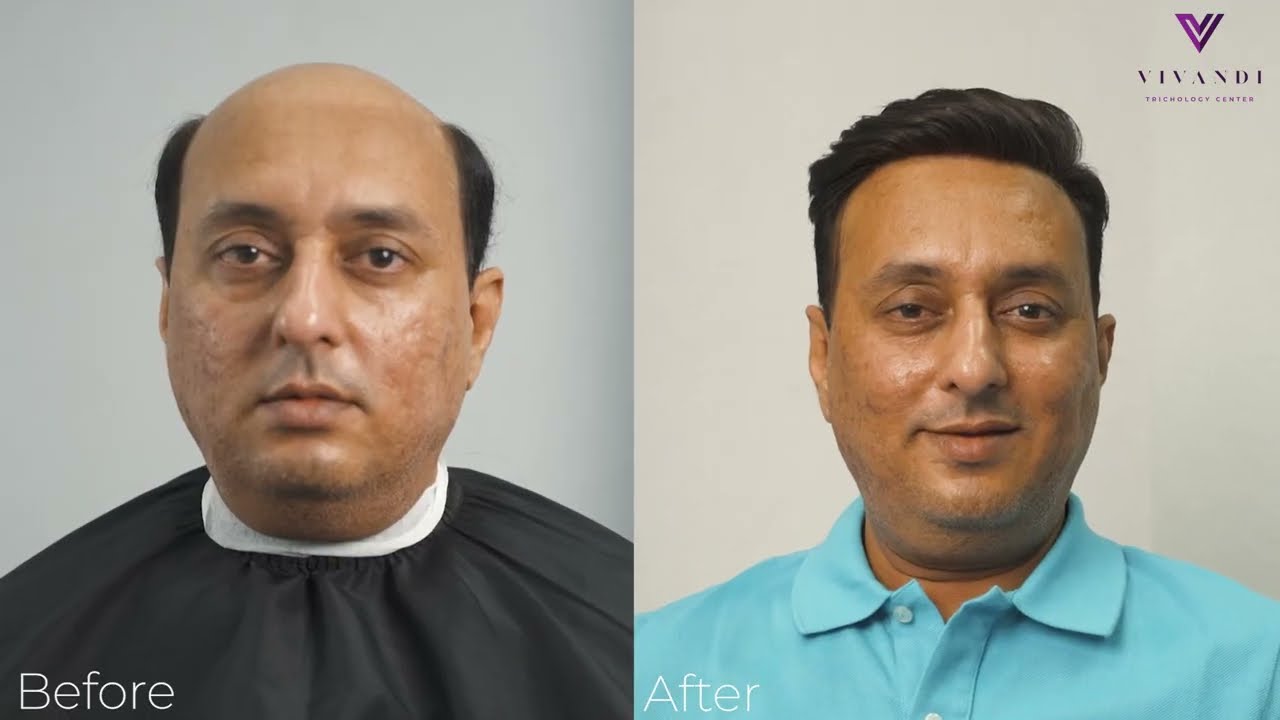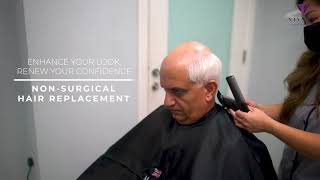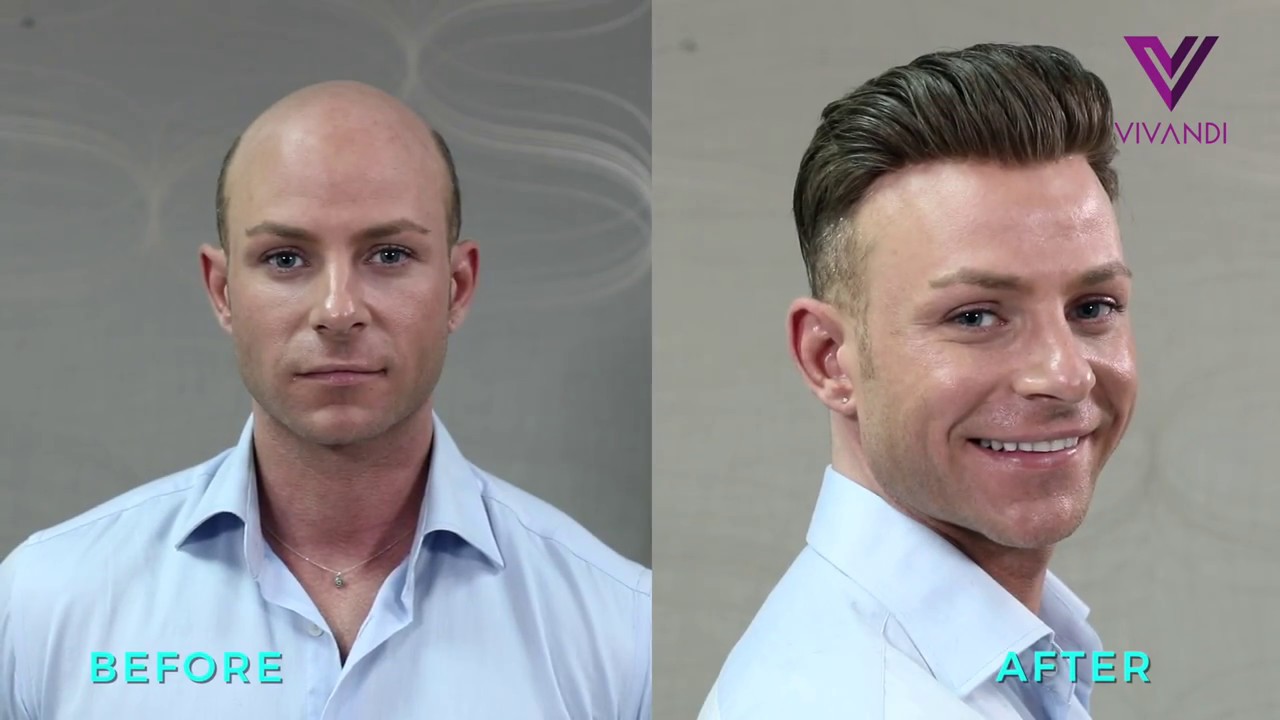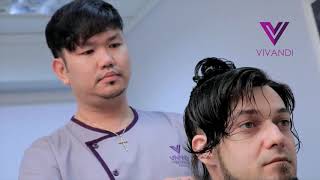 WHAT OUR CLIENTS SAY
Empathic, professional and very competent. I was care for from the moment I enquired about booking an appointment. I would unhesitatingly recommend Vivaldi Trichology Centre to family and friends.
My name is Patrick, 5 years ago I started going thru a severe hair loss, I was looking for a solution in many places in Dubai. Vivandi was the one solution for me. My hair loss problem has been solved. I've been with Vivandi ever since. Everybody is so professional there and what an experience. Specially Joy, who gets my hair done great every single time. " Bravo". I am always welcome with a smile when I arrive and this is what makes you a world apart from the other places. This is part of the Vivandi experience, professional services with genuine caring people. Once again " Bravo".
Visited 1st time and so happy with the consultation and service provided. Dr. Zara is amazing, she gave me good hope for my hair. One of the best hair specialist I met till date, made me feel so comfortable. All staff I met are very nice and professional. Scalp cleansing service is worth going for.
Great service! The staff is experienced and highly trained. Great attention to detail! Always working towards the client's satisfaction. I've always had a good experience at Vivandi.
Get In Touch With Us
Many ways to reach us;
Get In Touch With Us
Many ways to reach us;